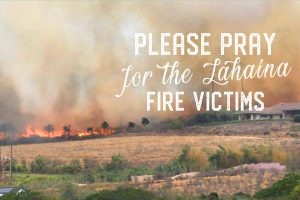 Please keep the Lahaina families who lost their homes in the recent fires in your prayers! For any donations for the fire victims, you can donate securely in our PayPal link and specify "Fire Victims" Thank you!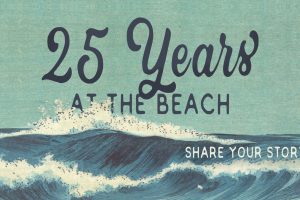 This year we are celebrating our 25th year at Wahikuli Beach.  Over the years, tens of thousands of lives have been changed by hearing the Word taught verse-by-verse.  If you have a story about how Jesus changed your life, we would love to hear it!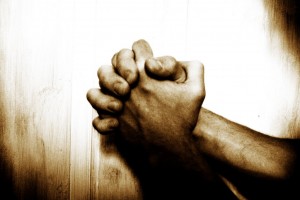 When: January 4, 2016 @ 9:00 am – 10:00 am
Where: Pastor Steves House
Join us every Monday morning at 9:00 a.m. at Pastor Santos' House as we pray for our church and it's ministries.