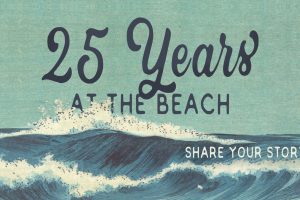 This year we are celebrating our 25th year at Wahikuli Beach.  Over the years, tens of thousands of lives have been changed by hearing the Word taught verse-by-verse.  If you have a story about how Jesus changed your life, we would love to hear it!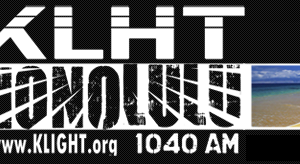 Tune in to KLHT – Honolulu 1040 AM every weekday at 1:30 pm (Hawaii Standard Time) for Pastor Steve's "Turn the Tables' Radio Broadcast featuring encouraging and Bible based teachings. You can also download the KLHT app for your Mobile Device (iPhone or Droid). For more information, please visiting the KHLT website at KLight.org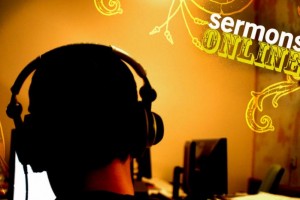 You can now watch our weekly sermon videos online!  The videos are taken from our second service which meets down at our beach park location. Watch them on our website HERE -or- Here to go directly to Vimeo, where our sermons are hosted.