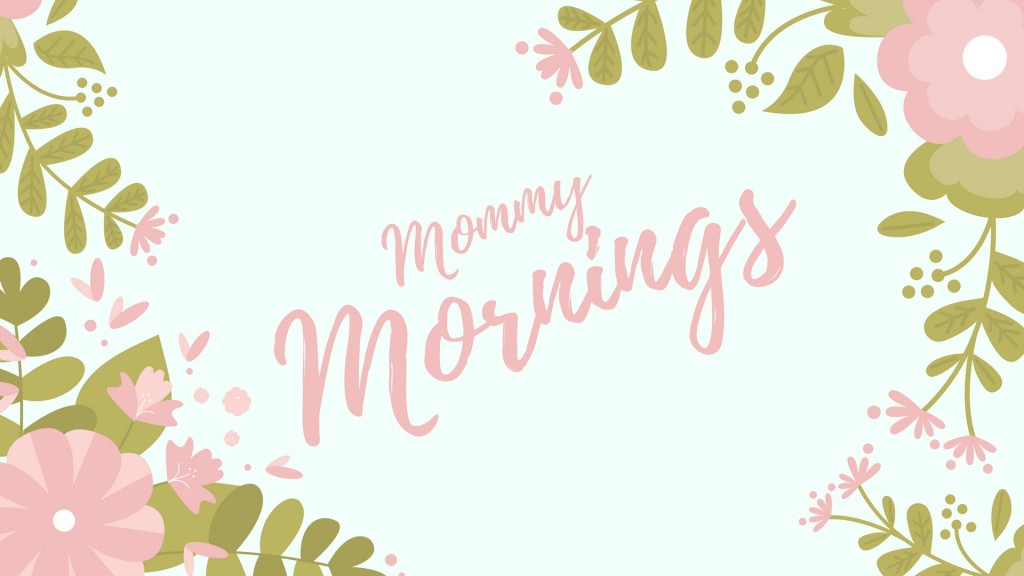 Mommy Mornings is a program designed to nurture mothers with children from infancy through kindergarten.
It is a safe, loving environment where moms have the opportunity to make new friends, share experiences, and laugh together. They learn biblical principles pertaining to womanhood, parenting, and marriage.
Mommy Mornings also provides opportunities for social outings throughout the year.
The West Mommy Mornings meets the 1st and 3rd Thursday of each month October thru May from 9:00-11:00 a.m at the Calvary Chapel Westside Main Church Office Building. Childcare is provided.
A typical meeting looks like this:
8:45-9:00 – Childcare & Mom Check-in
9:00-9:30 – Breakfast/Announcements
9:30-10:30 – Speaker/Craft
10:30-11:00 – Small Group Discussion