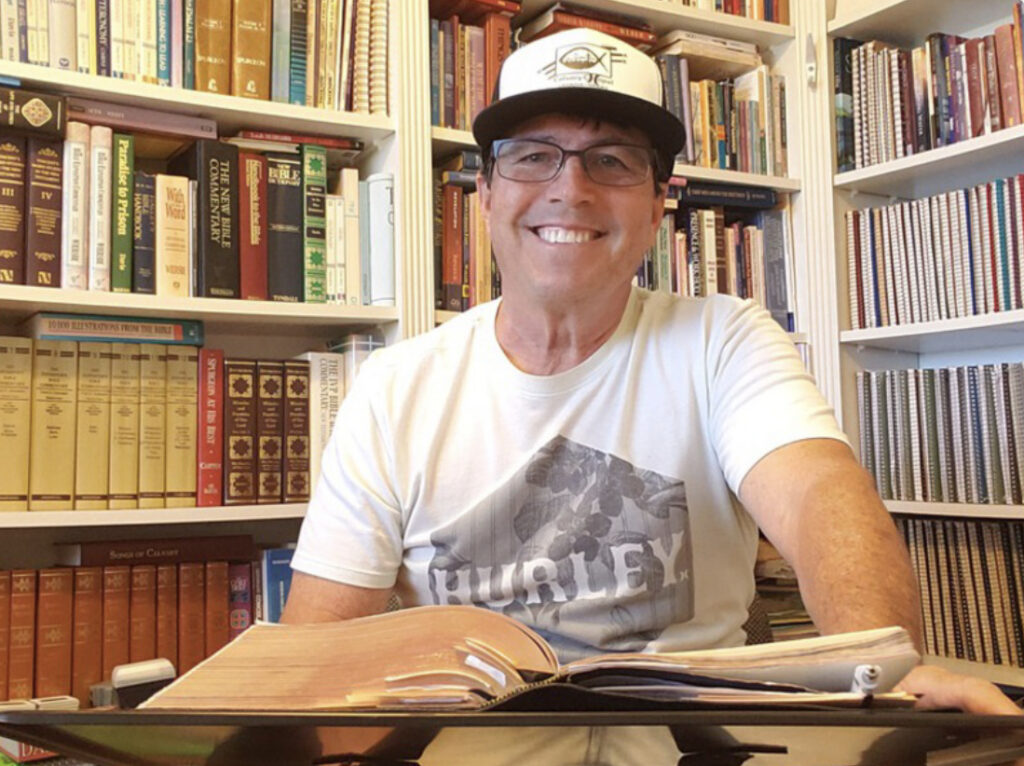 Thank you for your interest in partnering with Calvary Chapel Westside as we reach out to Maui and the world with the Gospel of Jesus Christ!
God has entrusted to us a truly unique ministry bringing literally thousands of visitors to our island fellowship every year to hear His heart from His Word.
It is through your generous support, and brothers and sisters like you, that the Lord has done great things in the years past and will continue to do even greater things still.
Our God is alive and active and always looking to increase the spread of His Gospel!  We humbly ask that you would prayerfully consider becoming one of our regular supporters.
Thank you once again for playing a vital role in fulfilling the great commission God has given to us all.
In His Love, and in love with Him,
Pastor Steve Santos